Ok, I know, I have NOT (obviously) been the best blogger lately, however, I have ALOT to share, so excuse me & my apologies in advance if I blow up everyone's blog feed today lol. But as for right now, I am going to start with covering the Studdard Wedding! I was lucky enough to have been asked to decorate this adorable little rustic fall wedding for Daniel & Kayla. My sister & I left Mr.Hooah at home to fend for himself while we headed back down to Sweet Home Alabama! We enjoyed the beautiful southern weather & scenery that we honestly didn't think we would miss until we came back & realized just how charming the south can be. The wedding was held in a small field outside of one of our town's churches...the backdrop being an old oak that towers over the area, seeing all. The small creek running along side the open field gave the scene more character & the colors chosen were orange, yellow, & brown. The whole shebang was rustic fabulous-ness! From the cornbread baskets all the way down to the beautiful bride's cowgirl boots! I was thrilled to hear the news that the same preacher that hitched me & mine, would be officiating! Rev. Ballew married my Momma & my Aunt Sherry(who is my MaTu-'2nd mom') & it was most definitely VERY special when he married Mr.Hooah & I, because he has been in our family even way back to my Granma & Granpa's days, he is like family because in my families most trying time & great times, he has been there with loving prayer! He is very southern traditional & you will not find very many preachers who actually HAS to have "The Talk" with you & your love, about marriage & unity & how special it is, BEFORE he will marry you, & that says a lot! Thank you guys so much for including me in such a wonderful opportunity to show my crafty side!
Here is a look at their Happily Ever After, congratulations Daniel & Kayla Studdard!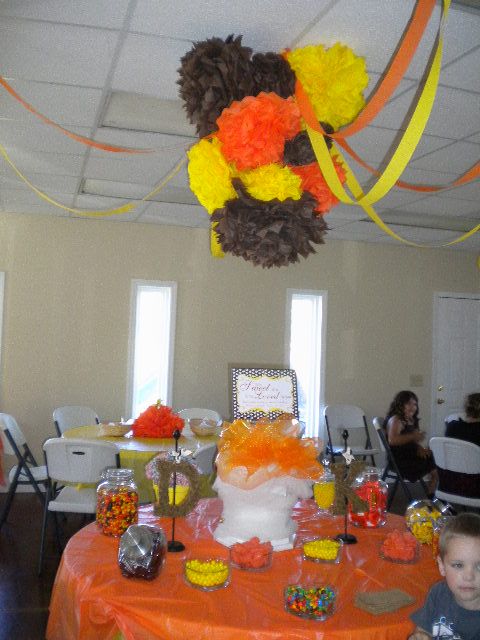 Grooms Cake! Lego's! The boys even had lego cuff-links, awesome right?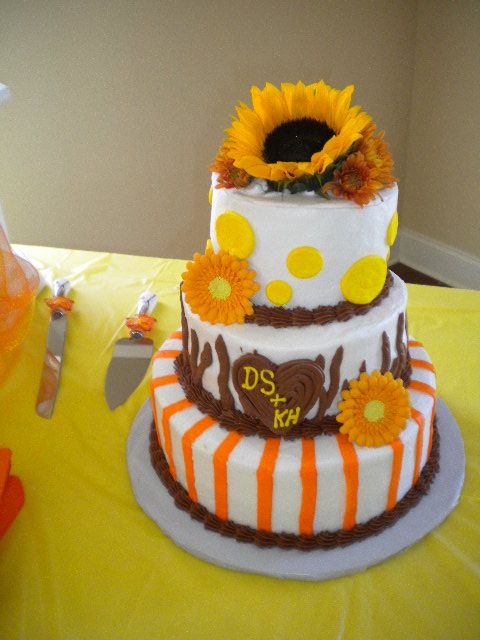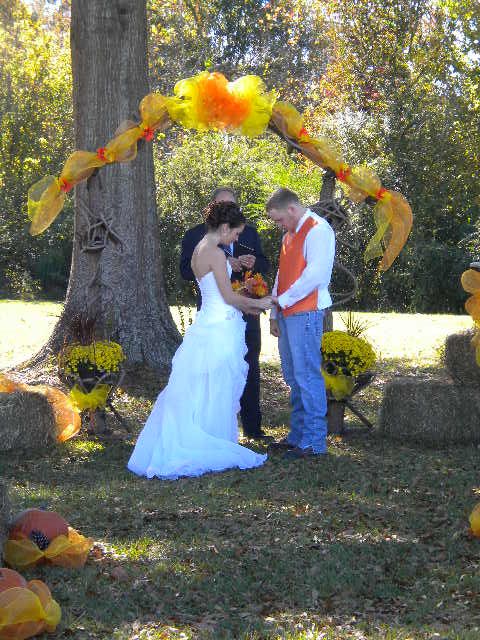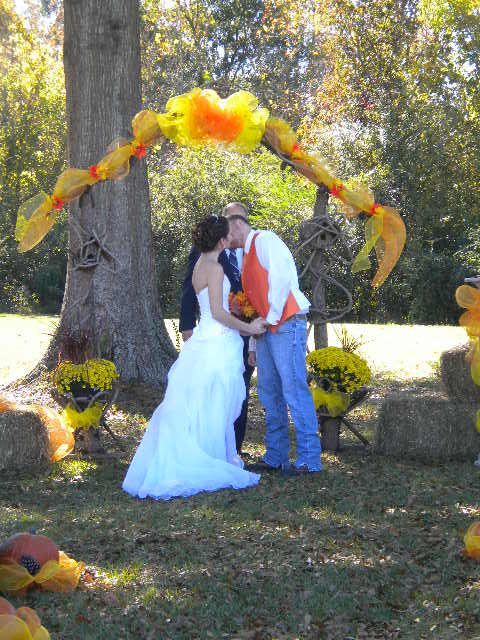 One of my rustic signs I make!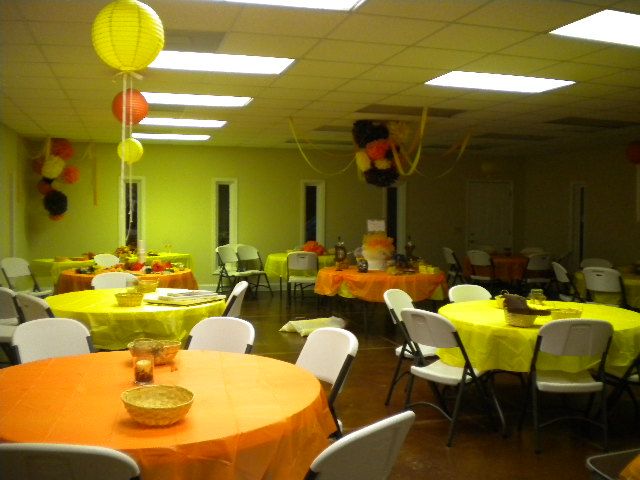 A moment I caught!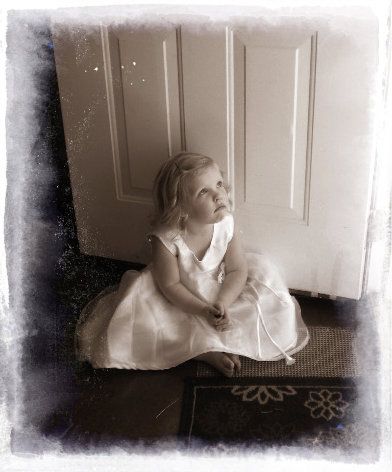 And another moment...she's just so stinkin' presh right?!?