I admit, as I always do, I am very late posting...but I want to share my win with you guys! Back at the beginning of May, someone had made up a linky for all of these super awesome giveaways & I went to several of them & entered! I was a lucky enough to have had my name drawn from one of my favorite give-a-ways that I entered....
I fell in love with them when I saw them & it was the first give-away I entered & the only one I won, so I am pretty darn happy to share this with you!
The Vogue Vintage Valuables from:
Little Yellow Barn
!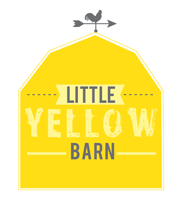 If you havent already, you have GOT to swing by & check out Little Yellow Barn, they have some unique crafty ideas, recipes, & check out the etsy shop as well!(:
I was STOKED when the UPS guy dropped these off, I seriously almost attacked him through the door haha I think I might've even scared him a little lol!


And the excitement continues!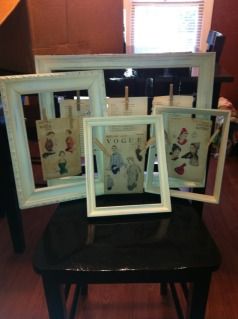 Oh how I do so LOOOOVE these!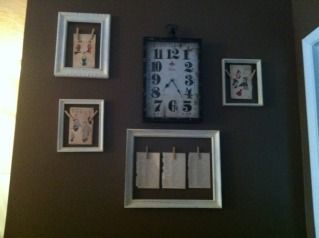 I wanted it to be arranged a little differently so I just put them all over & I loved that they tied in with my clock(: